CHIROPRACTOR Louisville KY
Welcome to our chiropractic clinic! We are proud to serve our community to resolve health issues and find pain relief. While Louisville chiropractors are known for helping with chronic back pain, we actually help with a wide variety of health concerns.
We're happy to answer questions about how chiropractic treatments may help you and your family. In this article, we're going to answer some common questions so you can get more familiar with our chiropractic office.
Core Chiropractic Center
We empower your wellness, naturally. Our mission is to assist everyone in reaching their OPTIMAL HEALTH by: LOVING, SERVING, and TREATING our patients with the highest level of holistic and integrative care. We guarantee to listen and pledge every effort to resolve your problems naturally.
Chiropractors are experienced in non-invasive techniques that realign the spine when it becomes misaligned. This can resolve a wide variety of health problems, like chronic back pain, headaches, and pains in the arms and legs. A chiropractic treatment plan can provide immediate relief, as well as a long term solution to prevent recurring problems.
While you may know that chiropractors help with back pain, you may be unfamiliar with the many ways a chiropractor can help you achieve optimal health.
PERSONAL, CUSTOMIZED TREATMENT SESSIONS
As supplemental services to those below, we also offer in-house digital x-rays, physiotherapies, and are Graston Certified.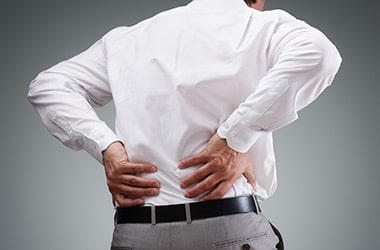 GET BETTER & STAY BETTER - FASTER
Every client that we see gets our full attention so that we can get you the quality results you deserve. We pay special attention to all your needs, ensuring that our treatments are tailored to your lifestyle.
Our proven comprehensive approach utilizes multiple strategies in order to get real results. We target:
Neck Pain
Low Back Disc & Neck Trauma
Shoulder Pain
Hip Pain
Headaches
ONGOING NECK OR BACK PAIN AFTER A CAR ACCIDENT?
Whether your accident was major or minor, you can be left with ongoing pain, whiplash, or neck and back issues. Let our experienced team tailor a personal injury treatment plan to help you reduce inflammation and stop pain so you can heal as quickly as possible.